Hello hello! I've got two author interviews for yall to read… to make up for the total silence of this blog (sorry! I'll probably be more active by October).
The first one: In the Quiet Pond, I talk about comics craft and neutral body image. Plus you get to see the amazing owlsona CW drew of me.
The second one: On the Comics Beat, I talk about favourite Halloween things, comics gutters, reclaiming body without tying it to acceptance or rejection of approval,
I'll also be appearing in a few online panels in the coming weeks, as part of the promo for Seance Tea Party.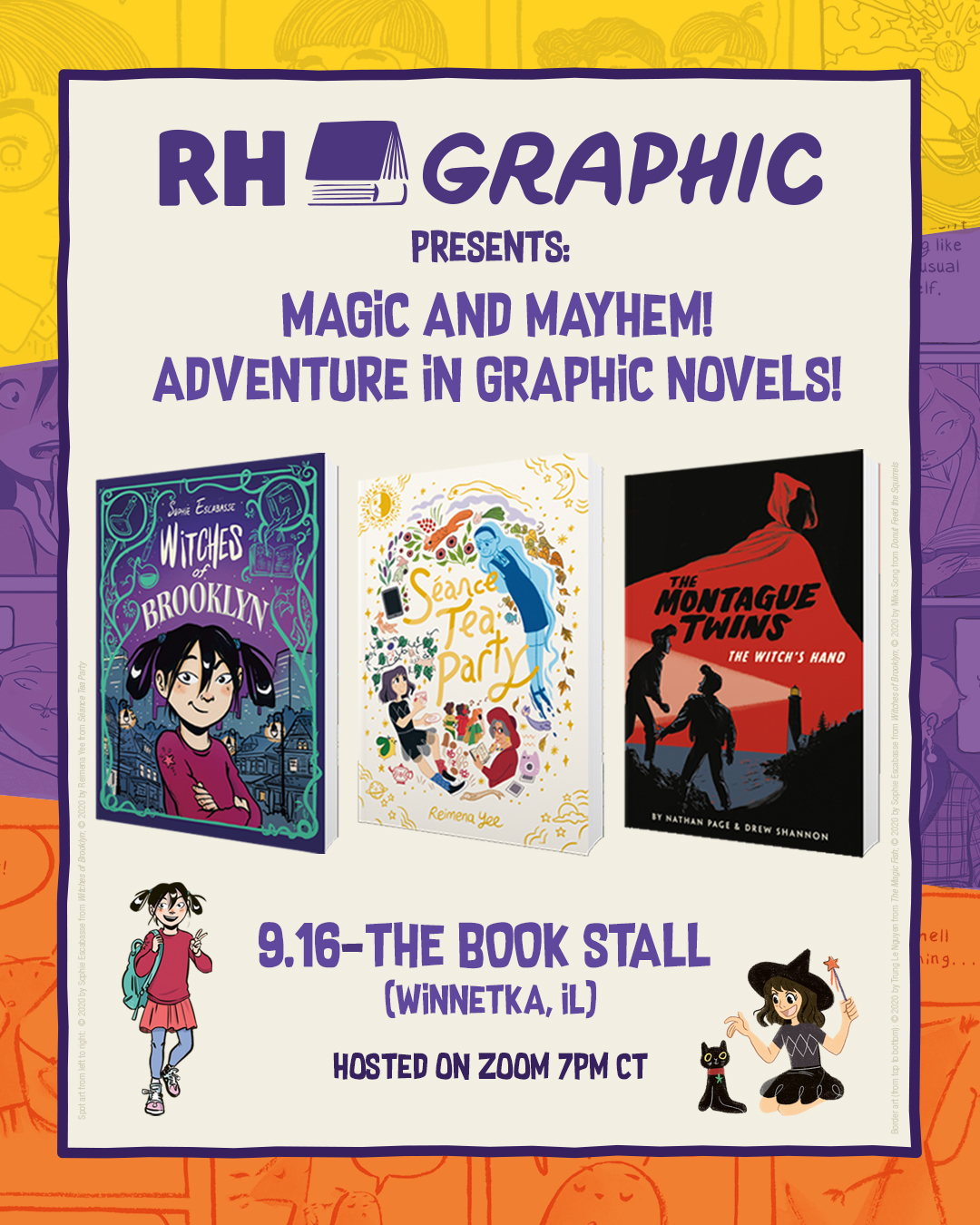 MAGIC AND MAYHEM! ADVENTURE IN GRAPHIC NOVELS!
I'll be on a panel with fellow RHG creators, talking about our spoopy books!
Register here.

Unfortunately I haven't got the banners for the other two yet, but
Later this month I will be in conversation with my co-worker Atla Hrafney as we discuss our respective comic societies in Iceland and SEA.
Sometime in October I will be on another RHG panel talking about the influence of magic and the supernatural in the books that I write.
Anyway, yep! Busy, busy. @_@